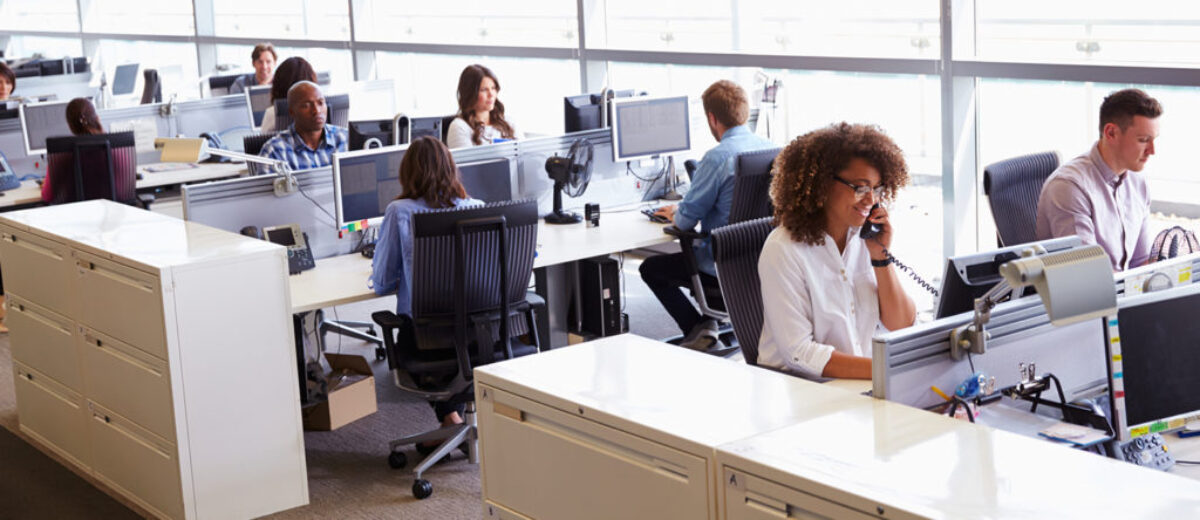 About Southlake Telecommunications
Southlake Telecommunications was founded in 1994 by phone technician and veteran Greg Tenorio, and has been helping hundreds of businesses with their telecommunications needs ever since. Greg gained his telecommunications experience initially as a U.S. Army Soldier in the Gulf War and has acquired additional practice with many phone systems over the years. He was able to apply these skills locally when he started Southlake Telecommunications, creating office communication solutions for Northwest Indiana businesses. Since the '90s, Greg has offered his telephone services to thousands of businesses in Lake and Porter counties, including:
Attorney offices
Doctor offices
Surgery centers
Star Plaza Theatre
Churches
…and everything in between!
By choosing Southlake Telecommunications for your office's telephone needs, you can expect nothing but high-quality service delivered in a timely manner. Whether you need your phones repaired, installed, or rewired, or you just need assistance with operating your phones, we can help. In the market for a completely new phone system? We can help with that, too! We are an authorized dealer of NEC's new SL1100 phone system.
Digital Phone Systems vs. VOIP
Southlake Telecommunications specializes primarily in digital phone systems, but we often encounter questions about the new phone technology VoIP. Although using a VoIP service provides certain benefits for businesses, there are several negative characteristics involved with this service that users may not be aware of, such as:
Poor sound quality in some cases
Lack of compatibility standards
Requires power and internet connection
Service quality/latency (delay) issues
With a digital phone system installed by Southlake Telecommunications, such as the NEC SL1100 phone, you won't have to worry about any of these drawbacks. Instead, you can expect nothing but high sound quality and service, compatibility with various other users, and usability with or without internet.
If you're seeking office communication solutions in Northwest Indiana, look no further than Southlake Telecommunications. We'd love to speak with you if you have questions about the services we offer or if you'd like to request a quote for the SL1100 phone.