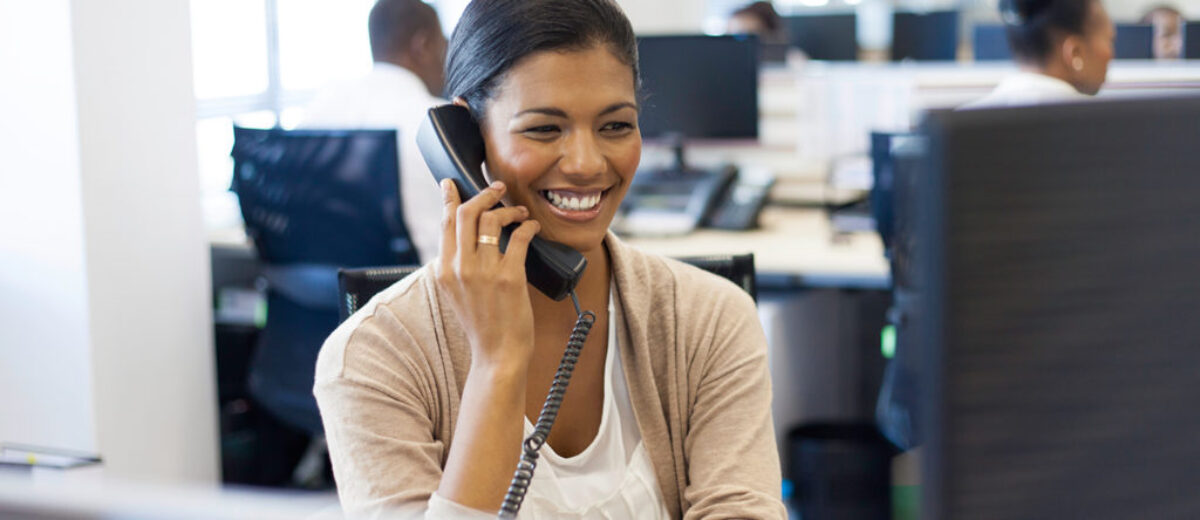 NEC's SL1100 Phone for Northwest Indiana Businesses
If you need a new phone system for your office, consider NEC's SL1100. Southlake Telecommunications is currently an NEC phone system authorized dealer to help your business become more productive. This phone system has all the features you need for your small business, and it's sizable to grow with you. We know how important it is to have reliable, effective communications system for an office—one that allows to deliver increased performance, and the NEC SL1100 phone delivers. It features:
A control box with 8-96 digital extensions
VOIP phone system capabilities
Ability to connect multiple business locations together using a virtual private network
Voicemail system with many helpful features
Automated attendant that can answer calls and route them to the correct person or group, and notify you by email or call your cell phone when you have a message in your mailbox
…and so much more!
Why Choose the NEC SL1100 for Your Business?
The NEC SL1100 phone system provides a number of benefits for your Northwest Indiana business, including:
User friendly with its intuitive features and time-saving applications
Exceptional home office/remote capabilities with SL Desktop Suite's Softphone
More cost-effective because it allows you to only pay for what you need
Integration with third party CRM systems
Mobile capabilities with Mobile Extension
…and more!
For a full list of benefits and features that the NEC SL100 offers, please view the following brochure or to go NEC's website for more information. Let us give you quote on NEC's new SL1100 phone system for your Northwest Indiana business today!
This is the NEC SL1100 we sell new: