Phone System Services in Northwest Indiana
Southlake Telecommunications offers nearly a dozen phone system services in and around Northwest Indiana, all with the goal of making your business' telephone operations as efficient as possible. We also assist with selecting the correct phone lines, high speed internet, PRI/ T1, and more! The small business phone services we offer are detailed below:
Phone Repair/Troubleshooting: If your existing business phones/phone systems need to be repaired, we can diagnose the issue and make the necessary repairs.
Phone Replacement: If your phones cannot be repaired, or if you would just like to upgrade them to the latest model, we can recommend the best system to meet your needs.
Small Business Phone Training: Once you have new phone systems installed, it's important that you and your staff know how to use them properly. We offer training onsite or over the phone so that your phones can be used as efficiently as possible.
Phone and Accessory Sales: Southlake Telecommunications is an authorized dealer of the new NEC SL1100 and can provide you a quote for this phone system. We also sell associated phone accessories, including wired and cordless headsets, cords, loudspeaker paging horns, amplifiers, and music on-hold players.
Phone Wiring: We can wire your new office space for phones and computer network jacks, using category 5 or 6 wire and terminate it to a patch panel for easy identification. We label and test all connections, and no job is to big or too small.
Phone Manufacturers
The following is a list of some of the small business phones that we service: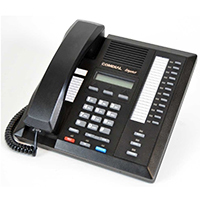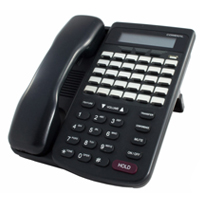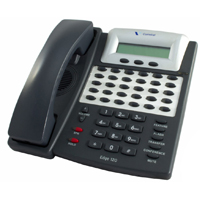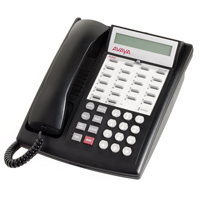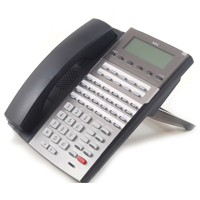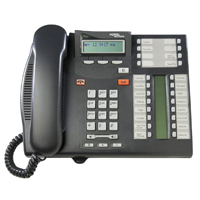 If you have an existing phone system and need moves, changes, replacement phones or just have a question, give us a call at 219-962-1826. You can also request a free quote or on-site evaluation to take advantage of our phone system services in Northwest Indiana.